SFX-3D : Plug-In Suite
SFX-3D is a Plug-In suite for digital effects artists using Adobe® Photoshop® and Premiere®. It creates a new class of software - much easier to use than a 3D modeler but with stunning photo-realism and new, fresh 3D special effects.

Create stunning digital effects such as Bubbles, Snow, Rain, Fur, Mist, Caustics and Lightning.

With SFX-3D, you can interactively draw photo-real 3-dimensional objects onto video or stills. Create glass buttons, gold text, and a whole range of material types including stone, woods, silk and fur; and control real world lighting. Although this sounds hard , you (the user) can do it with just a few mouse clicks and it is radically easier than a 3D modeler.

Where SFX-3D excels is (firstly) in the quality of its 3D rendering - objects look real enough to pick up off the screen; it works well with high resolution video including Cineon streams; and its ability to add complex effects in 3D such as bubbles, matted fur, liquids, atmospherics and more. Again, all with just a few clicks.

SFX-3D recommended pricing is $495 and can be categorized in Computer design, graphics, modeling and multi-media.
Requires Photoshop 5 or later OR Adobe Premiere 1.5 or later on Windows 2000, XP OR Mac OS X.

SFX-3D creates unmatched 3D Titling and Effects on still images and video using our Photo-realistic 3D rendering technology. Superb quality, unsurpassed flexibility - This is not your grandmother's 3D technology. SFX-3D is available by direct sale - call 1 (406) 942-0099.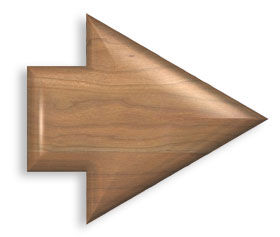 Call to order 1 (406) 942-0099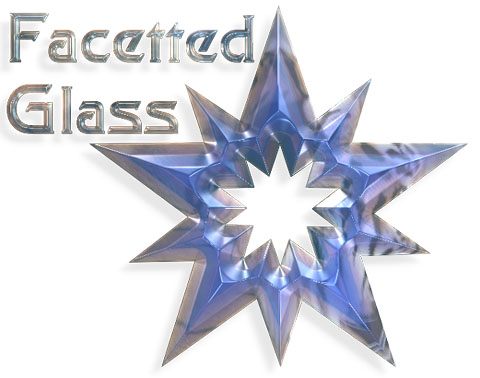 Of course, all the images on this website, including the buttons, were created with SFX-3D.